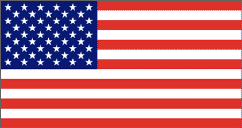 Independence Fleet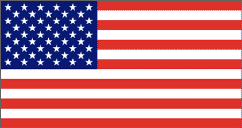 Est. July 4, 2001
Star Trek Creative Writing (Role Play by E-mail)
Boldly going where no SIM has gone before!
Information:
Facebook | Twitter | YouTube | Discord | Join!
Deep Space Exploration
Mission: To explore and catalog the unknown frontiers of the universe
Defense Response Force
Mission: To protect the Federation from all threats, foreign and domestic
Special Operations Division
Mission: To complete specific and specialized assignments, for both exploration and defense
Task Force Omega
Mission: To sim across all eras and worlds
Admiralty
Admiral Charles Star
Commander-in-Chief
Admiral Ken Gillis
Chief of Technology
Rear Admiral James "Rook" Mirtoh
Director of Personnel
Commodore Heather Meadows
Director of Media


have visited this site.



"Star Trek" is a registered trademark of Paramount Pictures. Independence Fleet is not endorsed by, authorized by, or affiliated with Paramount in any way. This site does not sell ads, collect fees, or sell merchandise of any kind. Independence Fleet is for entertainment and enjoyment purposes only. No copyright infringement is intended.
All original site and story content is the property of the individual crews of Independence Fleet.